We all know that it all started with 15th October which was expected to be the release date of Android 4.4 ,then it was expected on 18th October.Then a new rumor spread that it will launch on October 28th.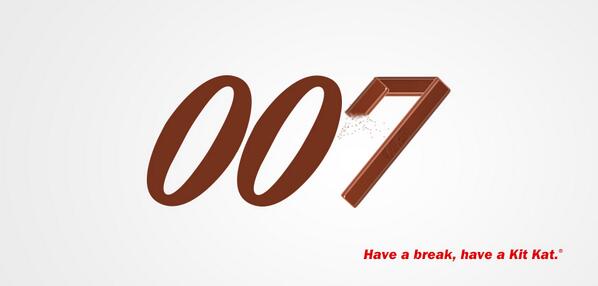 But, there was another theory that the KitKat clues may have been pointing towards Monday
October 21st

, but that theory has hit a dead end.
Rather than digging in as deep as the first theory, this one is much more simple: the KitKat Twitter posts could be a simple countdown. On October 14th, KitKat posted a 007 picture for Roger Moore's 86th birthday. On the 15th, it was a picture of the KitKat bugdroid made up of 6 KitKat pieces (not counting head and feet). Yesterday, it was the "This is it" post, where the "S" in "this" and "is" look like they could also be stylized number 5s (this is the biggest leap for us). And today, it was a post saying "The future of confectionery has arrived" with a picture of a 4-bar KitKat with the number 4.4 next to it.
As you can see, there looks like a simple countdown happening. If true, we should see a post that references the number 3 tomorrow, then 2 on Saturday, 1 on Sunday, and that would put the end of the countdown on Monday October 21st. The theory is that Google might release Android 4.4 on Monday.
Android 4.4 Kitkat will come first in Nexus 5
,as images leaked showing kitkat running on Nexus 5